Any time is right

100% online programs
World-class university

Dedicated support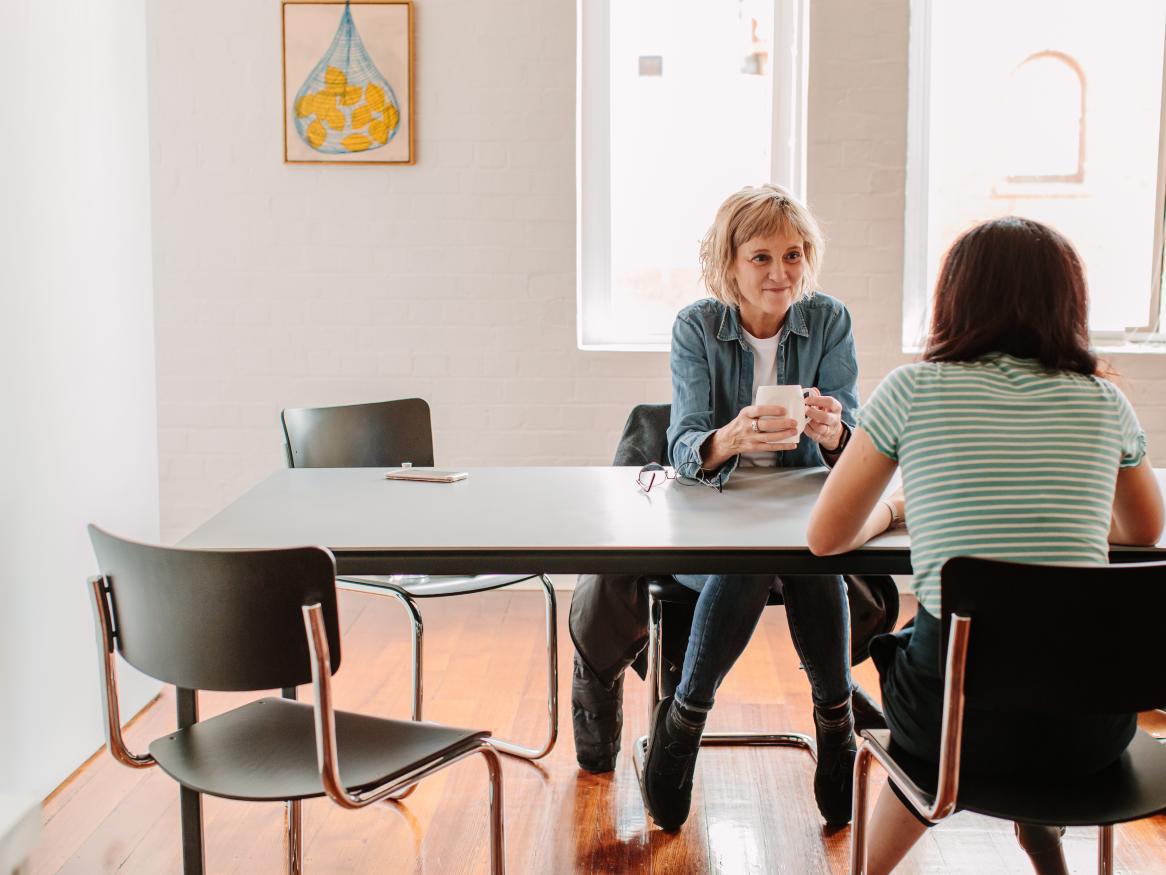 A stepping stone towards becoming a practising psychologist or the foundation needed to pursue advanced psychology studies.
FIND OUT MORE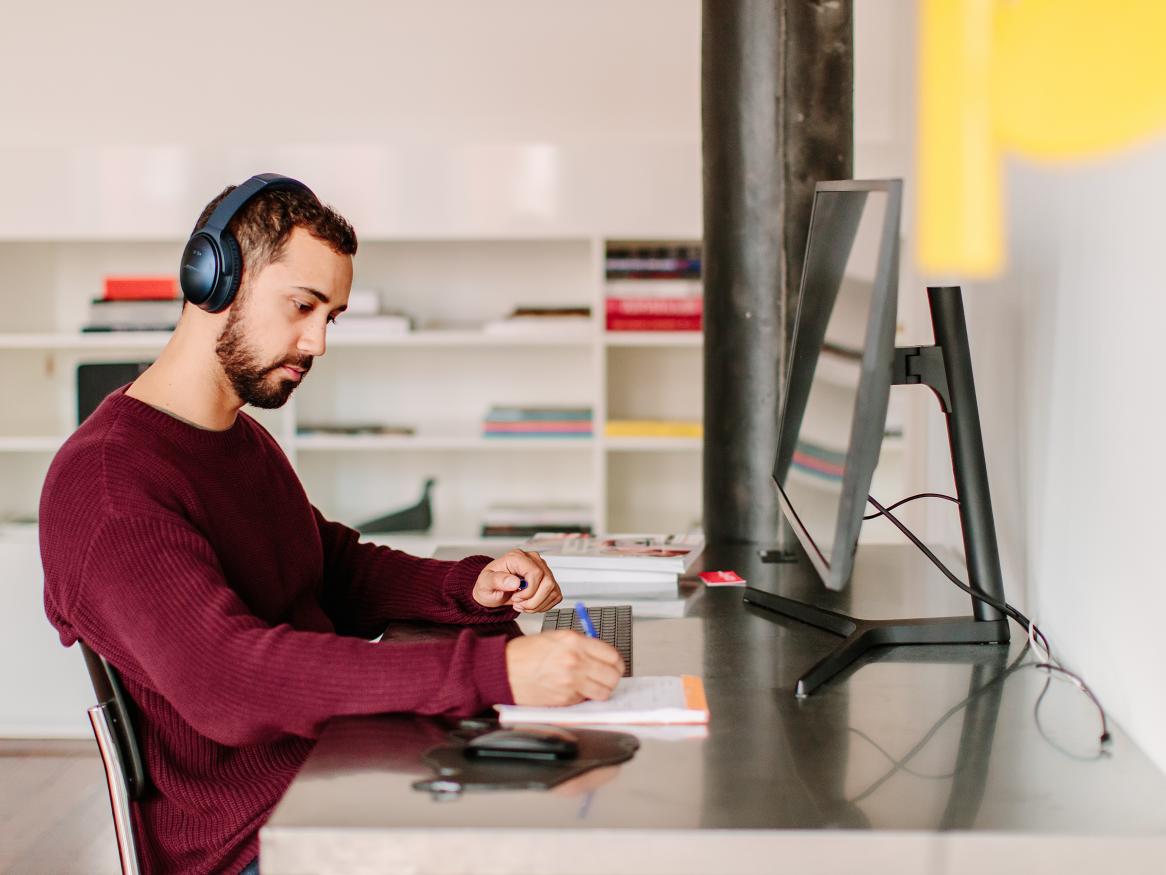 A rapid growth in demand for data scientists is leaving a gap for skilled professionals to take business to the next level.
Find out more
Thinking about further study?
Our world is changing rapidly. Discover how our online offerings equip you to take on the challenges of the future.
REQUEST A BROCHURE