Master of Cyber Security Online
Course Overview
Lay the groundwork for an exciting future as a cyber security leader by gaining best-in-class technical and managerial skills.  
The University of Adelaide ranks #2 for Computer Science and #1 for Electronic Engineering, two disciplines at the core of cyber security*. Our graduates are the most employable out of all South Australian universities**.  
*Academic Ranking of World Universities 2020  
**QS Graduate Employability Ranking 2022  
Why study cyber security with us?
Cyber security tools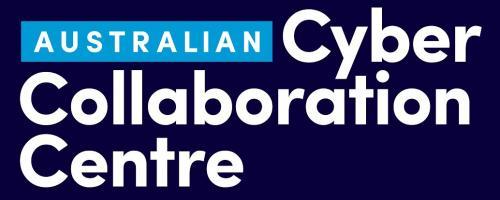 Cyber events and training
Attend training and networking events organised by the Australian Cyber Collaboration Centre (A3C) partnership in Adelaide or online.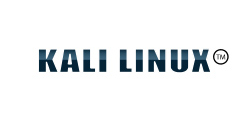 Kali Linux
Experience using the most popular security Linux distribution that comes pre-loaded with many security assessment and computer forensics tools.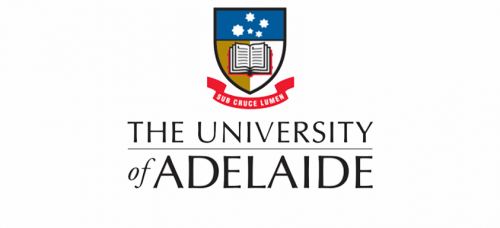 Virtual Hack Lab
Connect to our Virtual Hack Lab environment via an OpenVPN client installed by default on Kali Linux.
Online Penetration Testing Environments
Use various online platforms (like HackInBox) to test and advance your skills in penetration testing and cyber security.
Flexible online learning for cyber security 
Studying online gives you the flexibility to learn on your terms. Most of our Master of Cyber Security students continue working full time and complete the master's coursework whenever suits them. The innovative online learning platform is easy to use and has all the resources you will need to complete your cyber security degree. Find out more about the online Master of Cyber Security in our program brochure. 
What should I expect in the Master of Cyber Security?:  
six week teaching periods with at least a two-week break in between
between 20 to 25 hours of cyber security coursework per week
weekly interactive webinar debates and discussions to ask questions and deepen your cyber knowledge  
technical IT security activities using real-world cyber tools  
weekly quiz on key concepts, terminology and readings  
discussion forums with interesting cyber security case studies and tips from your peers  
cyber security course readings and guided research  
three assessments over the six weeks. 
The University of Adelaide has partnered with Pearson, the world's leading global learning company, to deliver this degree 100% online. The Partnership has been established to deliver the very best experience and learning outcomes to all our students. Students will be awarded a University of Adelaide qualification and this degree meets the University's highest quality standards.
What skills will I gain?
The University of Adelaide's Master of Cyber Security online program will give you the skills to take on senior roles at a wide range of organisations. On successful completion of this IT security program, you will be able to:  
demonstrate knowledge and understanding of the technical practice, management and policy implications of cyber security and its application within complex industry contexts 
apply, evaluate and use the principles of cyber security within real-world contexts  
critically seek, analyse and evaluate data, materials and technology to construct professional advice to inform technical practice, management and policy of cyber security  
adopt and employ professional attitudes, standards and values  
use highly effective interpersonal skills to enable empathetic and effective communication with a range of audiences.  
Apply now and take advantage of the skyrocketing cyber security job market.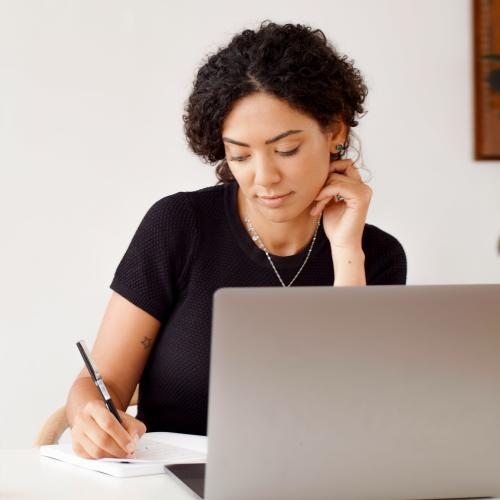 What will my cyber security assignments be?
All assessments and coursework in the Master of Cyber Security are 100% online. Assessments will include:
knowledge quizzes
peer-reviewed discussions
ePortfolios
short essays
short videos
reports
reflective tasks. 
Download a brochure to learn more.
Contact us now
Get your questions answered
Monday – Thursday, 8am to 8:30pm (ACST/ADST) and Friday, 8am to 5pm (ACST/ADST).
We can help you with:
entry requirements 
curriculum 
key dates & intakes
your unique situation
finance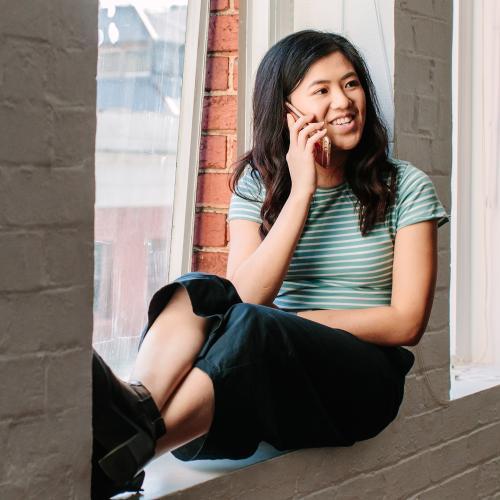 Cyber Security career paths and opportunities
Cyber Security managers are responsible for liaising with the executive staff of an organisation and embedding policies and risk awareness. 
As the manager of a group of cyber security specialists, it's up to you to ensure you have the right cyber skills in your team to effectively manage their time and effort. 
Cyber security technicians are the experts who directly respond to hackers and cyber incidents. You will spend your day scripting, monitoring and investigating issues using your strong technical skills. Compliance staff ensure IT systems and designs meet governance and management standards.   
Strategists and architects are responsible for formulating strategies and controls to mitigate future cyber security incidents. You must be forward-thinking in these roles and have your finger on the pulse to pre-empt new developments. Your days will be spent designing roadmaps and interfacing with other technical teams. 
Get in touch
Our Expert Advisors are available
Monday – Thursday, 8am to 8:30pm (ACST/ADST) and Friday, 8am to 5pm (ACST/ADST).
We can help you with:
entry requirements 
curriculum 
key dates & intakes
your unique situation
finance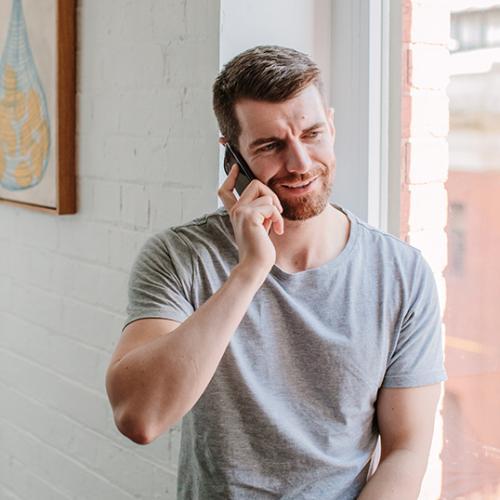 Download a brochure
Request a brochure to learn more about:
the University of Adelaide
instructor profiles
pathway options
online learning experience
course content and learning outcomes 
assessments and more.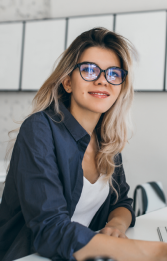 Apply now
Create an account to start your application
Applying for the online Master of Cyber Security is a quick and easy process. Find out if your application was successful in as soon as 2-5 days. 
Want to better understand the application process?
Book a 1:1 call now with our enrolment advisors and we can walk you through the application process — from how to meet the entry requirements through to enrolling in your first subject.