Graduate Certificate
in Cyber Security Online
Quickly and confidently respond to the urgent demand for cyber security professionals in Australia. Apply now.
Gain experience using a wide range of cyber security tools and techniques drawn from today's real-world business contexts, 100% online.
Obtain a highly reputable cyber security graduate certificate to demonstrate your ability to boost organisational resilience against cyber criminals.
Master real-world cyber security tools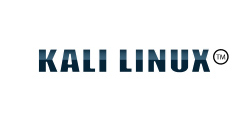 Kali Linux
Experience using the most popular security Linux distribution that comes pre-loaded with many security assessment and computer forensics tools.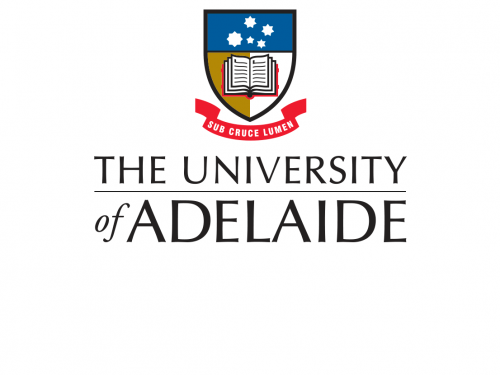 Virtual Hack Lab
Connect to our Virtual Hack Lab environment via an OpenVPN client installed by default on Kali Linux.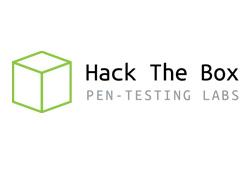 Online Penetration Testing Environments
Use various online platforms (like HackInBox) to test and advance your skills in penetration testing and cyber security. 

Real case studies
Real case studies and applications are used in all four courses through expert guest speakers working in cyber security industry and government roles.
Flexible online learning
Studying online gives you the freedom to study on your terms.  
Six week teaching periods: Upskill faster by completing one subject every six weeks.  
What will my assignments be? All assessments and coursework are 100% online. Types of assessments include quizzes, case studies, scenarios and simulations. 
 
What skills will I gain?  
Technical cyber security capabilities in an area of specialisation  
effective and influential communication skills  
awareness, vigilance and adaptability to the constantly changing online environment 
understanding of cyber security management concepts, risk management and security architecture.  
The University of Adelaide has partnered with Pearson, the world's leading global learning company, to deliver this degree 100% online. The Partnership has been established to deliver the very best experience and learning outcomes to all our students. Students will be awarded a University of Adelaide qualification and this degree meets the University's highest quality standards.
Apply now and take advantage of the skyrocketing cyber security job market.  
 
"The best way to hone your cyber security skills is to safely experience what really happens in the field – under expert guidance." - Dr. Chitchanok Chuengsatiansup, Program Coordinator 
Career paths and opportunities
Cyber security career paths are diverse and rewarding - spanning both technical and business management. Our cyber security certification will help you launch or progress your career as a cyber generalist – and get qualified to work as a Data Security, Information Security, Business or Risk Analyst; Cyber Policy Maker; Cyber Security Administrator or Advisor; or System Security Engineer.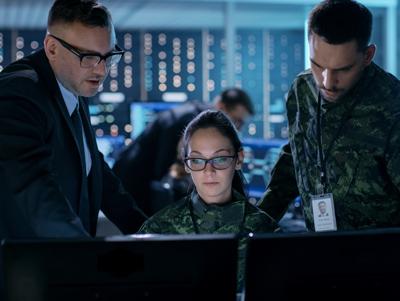 Government
Cyber crime costs Australian businesses $29 billion per year. The Australian Federal and state governments continue to heavily invest in cyber security to protect Australia's digital infrastructure and reduce national security risks. Apply now and help develop policy and guidelines tomorrow.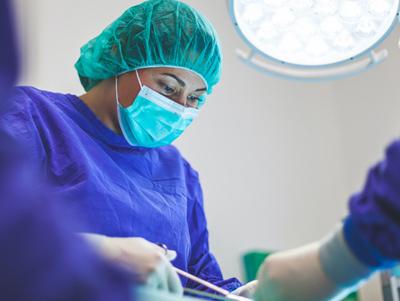 Healthcare
Healthcare is increasingly being targeted by cyber criminals. Strengthen and monitor the health sector's systems by conducting checks and benchmark data - using your skills gained from this cyber security graduate certificate.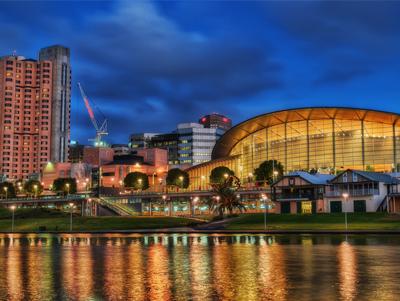 Business
Australia's financial services companies are the largest users of cyber security in the country. They account for almost one-third of the nationwide security demand. Follow this career path and become an analyst who spots network security vulnerabilities and improves the design and the delivery of services.
Safeguard your career. Apply for the University of Adelaide's online Graduate Certificate in Cyber Security today.