Before you start
Graduate Certificate in Cyber Security
Program code: UOA-GCCY
Applying for an online program with the University of Adelaide is a quick and easy process. Check out the steps below to learn more or get started now by creating an account.
Expand
Step 1 – Check your eligibility
Entry requirements
To be eligible for the Graduate Certificate in Cyber Security, you will need to meet one of the following entry requirements:
A bachelor's degree  
Bachelor of Computer Science (or an equivalent Information Technology degree with similar levels of programming to a Computer Science degree) with a GPA of 4.5. 
OR
Work experience  
Relevant work experience, including programming experience, of at least 3 years in Computer Science or Cyber Security roles.
OR
Work experience + further study  
Diploma or above in Networking and IT plus 2 years relevant work experience, including programming experience. 
 
Please call our online admissions team on 1300 241 539 if you require any assistance with the above entry requirements (Monday to Friday, 8:30AM –5PM ACST/ADST).
Step 2 - Create an account and apply
Confirm the application close date of the next teaching period by checking the

Important Dates page

to avoid

missing out.

Create an ac

count via the University of Adelaide

Application Portal

Complete application form and upload supporting documents which

include:

valid photo ID (passport or driver's licence)

proof of citizenship / permanent residency

transcripts from your complete bachelor's degree, diploma or certificate (if

applicable)

change of name documents if applicable (e.g marriage certificate)

Eng

lish language requirements (if you are an international applicant).
Don't worry if you do not have all of the required documents yet. You can still create an account and return at a later date to complete your application.  
Once you've submitted your application, you'll be hearing from our admissions team who will confirm the outcome of your application.
Step 3 - Enrol
If your application is successful, you will then need to enrol in preparation for the start of the teaching period. You'll need to register for a student ID and activate your student email address. The EnrolMe System will then guide you through the process of enrolling into your first course.
Still have a question? Contact our online admissions team now
If you have any questions about your eligibility or want to know more details about the program, contact the Graduate Certificate in Cyber Security admissions team either on:
Phone: 1300 241 539 (Monday to Friday, 8:30AM –5PM ACST/ADST).
Email: admissions.online@adelaide.edu.au
Not ready to apply yet? Register for our webinar 
Graduate Certificate
in Cyber Security
Quickly and confidently respond to the urgent demand for cyber security professionals in Australia. Apply now.
Gain experience using a wide range of cyber security tools and techniques drawn from today's real-world business contexts, 100% online.
Obtain a highly reputable cyber security graduate certificate to demonstrate your ability to boost organisational resilience against cyber criminals.
Master real-world cyber security tools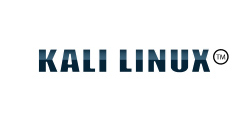 Kali Linux
Experience using the most popular security Linux distribution that comes pre-loaded with many security assessment and computer forensics tools.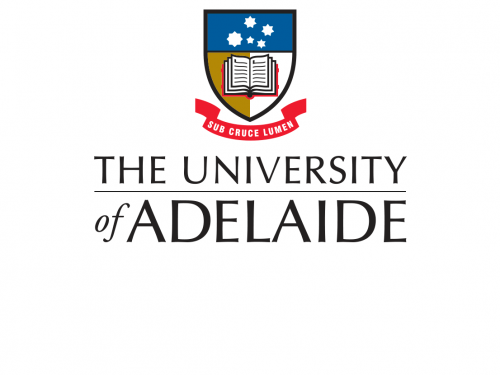 Virtual Hack Lab
Connect to our Virtual Hack Lab environment via an OpenVPN client installed by default on Kali Linux.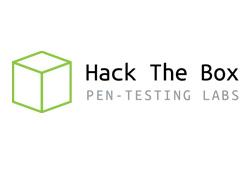 Online Penetration Testing Environments
Use various online platforms (like HackInBox) to test and advance your skills in penetration testing and cyber security.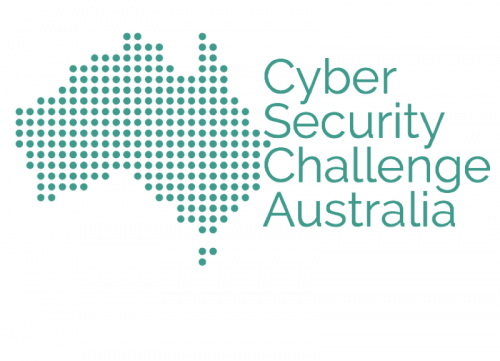 Cybersecurity Challenge Australia
Participate in CySCA, a "hacking" competition run by a partnership between the Australian Government, business and academic professionals.  

Real case studies
Real case studies and applications are used in all four courses through expert guest speakers working in cyber security industry and government roles.
Flexible online learning
Studying online gives you the freedom to study on your terms.  
Six week teaching periods: Upskill faster by completing one subject every six weeks.  
What will my assignments be? All assessments and coursework are 100% online. Types of assessments include quizzes, case studies, scenarios and simulations. 
 
What skills will I gain?  
Technical cyber security capabilities in an area of specialisation  
effective and influential communication skills  
awareness, vigilance and adaptability to the constantly changing online environment 
understanding of cyber security management concepts, risk management and security architecture.  
Apply now and take advantage of the skyrocketing cyber security job market.  
 
"The best way to hone your cyber security skills is to safely experience what really happens in the field – under expert guidance." - Dr. Chitchanok Chuengsatiansup, Program Coordinator 
Career paths and opportunities
Cyber security career paths are diverse and rewarding - spanning both technical and business management. Our cyber security certification will help you launch or progress your career as a cyber generalist – and get qualified to work as a Data Security, Information Security, Business or Risk Analyst; Cyber Policy Maker; Cyber Security Administrator or Advisor; or System Security Engineer.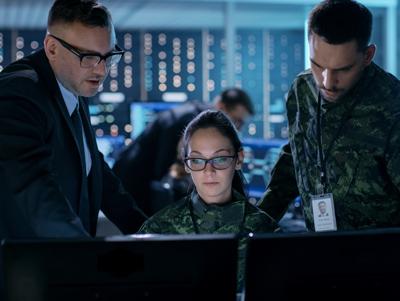 Government
Cyber crime costs Australian businesses $29 billion per year. The Australian Federal and state governments continue to heavily invest in cyber security to protect Australia's digital infrastructure and reduce national security risks. Apply now and help develop policy and guidelines tomorrow.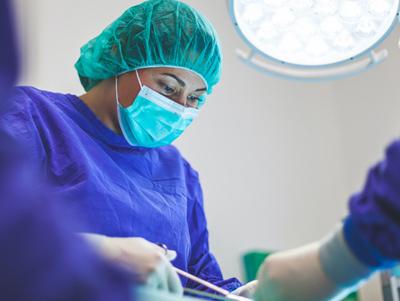 Healthcare
Healthcare is increasingly being targeted by cyber criminals. Strengthen and monitor the health sector's systems by conducting checks and benchmark data - using your skills gained from this cyber security graduate certificate.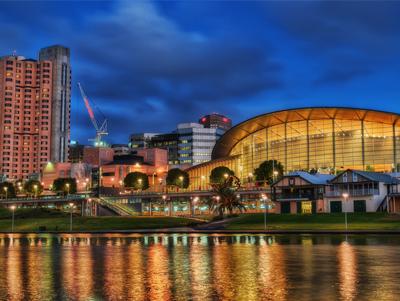 Business
Australia's financial services companies are the largest users of cyber security in the country. They account for almost one-third of the nationwide security demand. Follow this career path and become an analyst who spots network security vulnerabilities and improves the design and the delivery of services.
Register for Webinar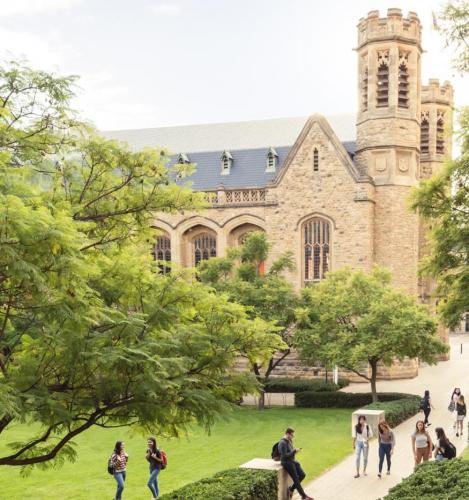 Safeguard online environments and your career.
Date: Thursday 01 April 2021
Time: 6:00 pm
Hosts: Academic staff from the University of Adelaide 
Attend the live webinar and discover:  
Career opportunities for our graduates  
The real-world tools and experiences covered in the program 
Our course structure curriculum and types of assessments   
How to get into the program 
Participate in a live Q&A.  
Length: 25 mins 
Safeguard your career. Apply for the University of Adelaide's online Graduate Certificate in Cyber Security today. 
Register for webinar
Hear live from our academic staff to discover how to best position yourself to respond to the urgent demand for cyber security professionals in Australia. 
Thursday 1st April 2021, 6:00 pm ACST/ACDT