Graduate Diploma in Psychology (Advanced) Online
The new way of thinking fourth year psychology. Download a brochure now to learn more. 
The 100% online Graduate Diploma in Psychology (Advanced) at the University of Adelaide has now been 'Accredited with Conditions' by the Australian Psychology Accreditation Council (APAC). Learn more here.
Take advantage of the unparalleled support, resources and reputation that studying at a Group of Eight university has to offer. Check out the program entry requirements, fees and curriculum details below.  
Flexible online learning 
MyUni is an innovative online learning platform that is easy to use and has all the resources you will need to complete your degree. Many of our students continue working full time or dedicate the additional time to gaining essential work experience.  
How long is each subject?: Upskill faster by completing one course every six weeks.    
What should I expect?:  
Weekly interactive webinar tutorials to ask questions and deepen your knowledge  
weekend drop-in sessions with your tutors  
discussion forums with your peers and tutors  
course readings and guided research  
three assessments over the six weeks. 
The University of Adelaide has partnered with Pearson, the world's leading global learning company, to deliver this degree 100% online. The Partnership has been established to deliver the very best experience and learning outcomes to all our students. Students will be awarded a University of Adelaide qualification and this degree meets the University's highest quality standards.
What will my assignments be? 
The assessments in the Graduate Diploma in Psychology (Advanced) draw on real-world or simulated-real-world experiences.  
The final research project assessment provides you an opportunity to bring together and showcase the skills developed throughout the program. Download a brochure to learn more about the research project.  
What skills will I gain?   
On successful completion of this program, graduates will be able to: 
demonstrate ethically appropriate and competent interpersonal and intercultural communication and interview skills in situations appropriate to psychological practice and research
demonstrate basic assessment strategies in situations appropriate to psychological practice and knowledge of psychometric theory and principles of the construction, cultural considerations, implementation and interpretation of some of the more widely used standardised psychological test instruments  
explain how basic psychological intervention strategies can be applied across a range of contexts
design and justify a research agenda in a topic relevant to the discipline of psychology.     
develop and execute an effective data analysis plan that is transparent, reproducible, and based on ethical best practice
synthesise and communicate findings related to a substantive individual research question relevant to the discipline of psychology, for a variety of audiences. 
Study online, on your terms
Meet your Program Coordinator 
"Our program is a flexible and fully online alternative to a traditional fourth year (honours) in psychology."
– Dr Christopher Bean, Program Coordinator
Psychology careers
Expertise in human behaviour empowers you to make a real change in people's lives. Choose a career path that fits your personal interests and study goals.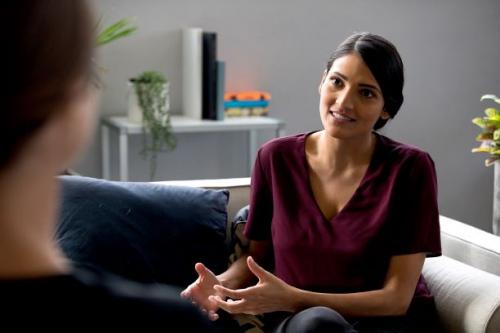 Registered psychologist
Working as a psychologist is a deeply fulfilling experience. If you wish to become a registered psychologist in Australia, you will need to complete further postgraduate study once you successfully graduate from a fourth year program. Learn more here.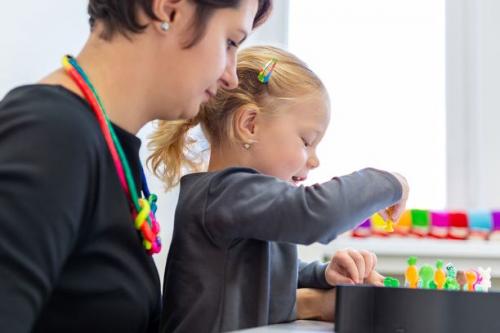 People centric roles
There are many rewarding career opportunities available to you when you study psychology. Improve human endeavours in a wide range of settings, be it in business, education, health, sport, social services or relationships.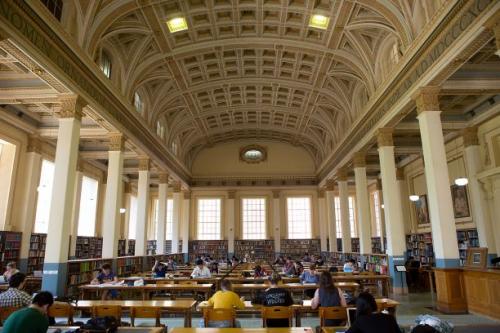 Research and academia
For students who wish to become a researcher or academic, successful completion of the online Graduate Diploma in Psychology (Advanced) will also help you meet the entry requirements for psychology PhD or a doctorate.
Download a brochure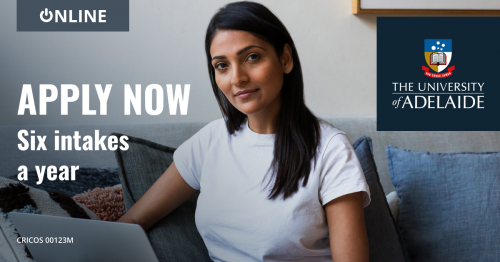 Request a brochure to learn more about:
psychology study pathway 
program coordinators  
learning and career outcomes
complimentary support services 
application process 
research project online 
assessments and more.