Graduate Certificate in Business Administration Online
Course Overview
5 years of relevant business work experience is all you need to start your online MBA journey. Apply now and complete the four 6-week courses in leadership, marketing, entrepreneurship and finance to set your next career phase in motion. 
Ready for more impact, greater influence and new ideas to propel your career forward? Graduate from Australia's #1 university for entrepreneurship education. 
Why study business with us?
Accreditations and memberships
Make your mark amidst a rich history of excellence spanning more than 140 years.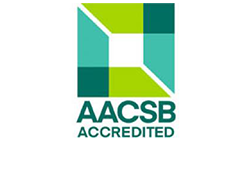 Association to Advance Collegiate Schools of Business (AACSB)
We are in the top 5% of business schools attributed with AACSB accreditation. AACSB is the largest and most recognised specialised business accreditation worldwide.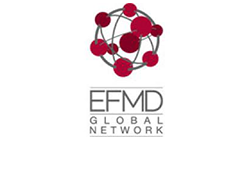 European Foundation for Management Development (EFMD)
We are a proud member of the EFMD global network association, which includes over 900 institutional members and reaches more than 30,000 management development professionals from academia, business, public service and consultancy.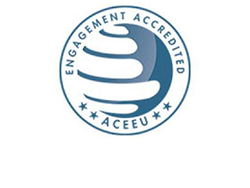 Accreditation Council for Entrepreneurial and Engaged Universities (ACEEU)
We are the only university in the world to receive ACEEU dual accreditation for being 'Entrepreneurial' and 'Engaged'. The University of Adelaide was ranked the number 1 Australian University for entrepreneurship education and engagement.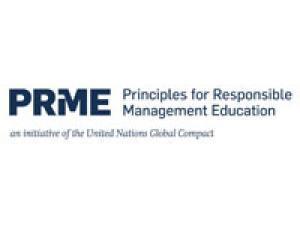 Principles for Responsible Management Education (PRME) advanced membership
Adelaide Business School is a proud Advanced Signatory to the PRME; a United Nations initiative aimed to serve as a platform to raise the profile of sustainability in schools around the world and to equip today's business students with the understanding and ability to deliver change tomorrow.
Flexible online learning
Studying graduate certificate in business administration courses online gives you the freedom to learn on your terms: no in-person exams and the freedom to complete your business coursework around your schedule. 
How long is each subject in the Graduate Certificate of Business Administration? Upskill faster by completing one business course every six weeks.    
What will I be doing during my online business administration course? Experience inspiring webinars, online tutorials, real-world case studies, group discussions, collaborative tasks, personal reflections, and guided business research. 
The University of Adelaide has partnered with Pearson, the world's leading global learning company, to deliver this degree 100% online. The Partnership has been established to deliver the very best experience and learning outcomes to all our students. Students will be awarded a University of Adelaide qualification and this degree meets the University's highest quality standards. 
What skills will I gain?
A GCBA will help you gain new business skills for more impact at work now. Our online Graduate Certificate in Business Administration will strengthen your:  
intellectual and emotional self-awareness  
ability to mobilise people to address common business challenges  
capacity to recognise and evaluate entrepreneurial opportunities  
accounting and marketing knowledge and capabilities  
interpersonal communication.  
Apply now and receive a response to your Graduate Certificate in Business Administration application in as soon as 3 days.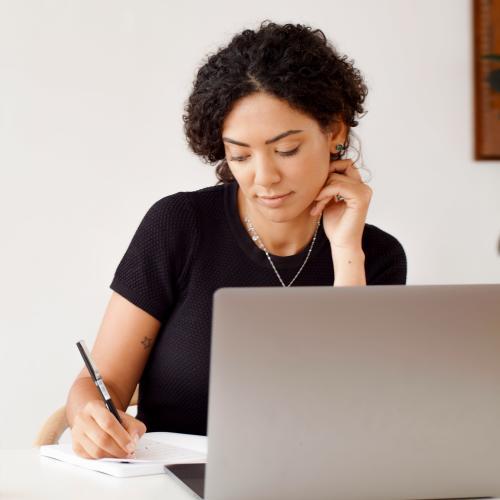 What our business students say:
"The leadership course was really interesting; it gave me insight into myself as a leader and the way that other people need to be led in challenging scenarios. That was instantly beneficial during COVID-19." 
- Toby Baldock, current student
What will my business assignments be?
All assessments and coursework are 100% online. Types of assessments in the online Graduate Certificate in Business Administration will include:   
quizzes  
ePortfolios  
short essays  
short videos  
reports  
reflective tasks.
Download a brochure to learn more.
Contact us now
Get your questions answered
Monday – Thursday, 8am to 8:30pm (ACST/ADST) and Friday, 8am to 5pm (ACST/ADST).
We can help you with:
entry requirements 
curriculum 
key dates & intakes
your unique situation
finance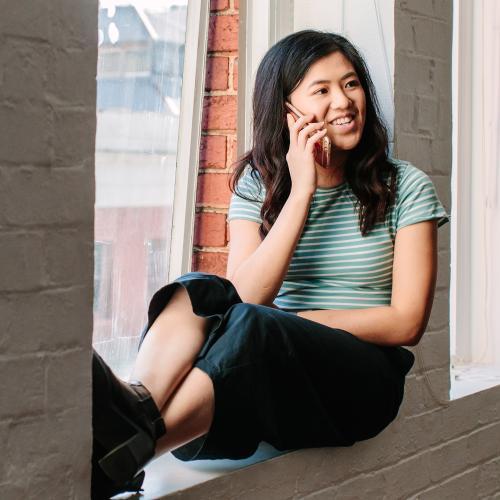 Business career paths and opportunities
Making your business dreams a reality requires a specific suite of skills. Your time with the Adelaide Business School is the perfect opportunity to refine and experiment with your business concept or even recruit top talent for your budding business. The flexibility of online education will also give you extra time and energy to dedicate to your start-up.
A postgraduate business administration degree is often a pre-requisite for many consulting roles, especially once you reach a more senior level. Continue onto our MBA with further expert courses to further your knowledge and give your future clients the assurance you have the necessary business skills to guide them forward. The range of analytical skills you will gain will help you tackle any future consulting project that comes your way.   
Strategic thinking, executive-level influence and understanding of the big picture are at the core of any business development or sales role. A Graduate Certificate in Business Administration will help you stand out from the competition with your impressive business acumen. Let us help you fast-track your career progression, grow your network of business connections or plan a horizontal career move. 
University of Adelaide business administration program information
Get in touch
Our Expert Advisors are available
Monday – Thursday, 8am to 8:30pm (ACST/ADST) and Friday, 8am to 5pm (ACST/ADST).
We can help you with:
entry requirements 
curriculum 
key dates & intakes
your unique situation
finance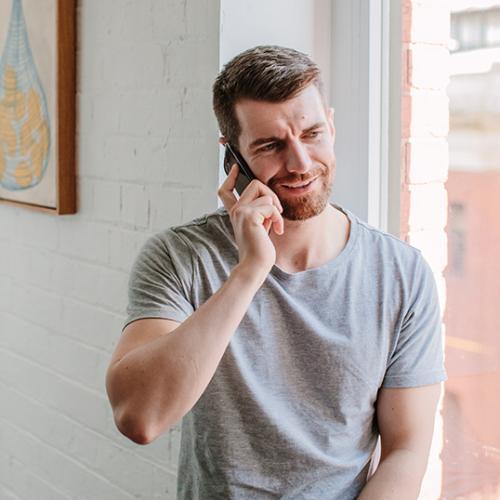 Download a brochure now
Request a brochure to learn more about:
the University of Adelaide 
program directors
MBA pathway 
online learning experience 
course content and learning outcomes  
assessments and more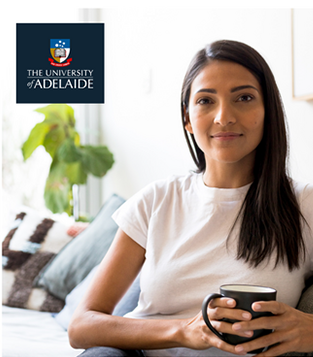 Apply now
Create an account to start your application
Applying for the online Graduate Certificate in Business Administration is a quick and easy process. Find out if your application was successful in as soon as 2-5 days. 
Want to better understand the application process?
Book a 1:1 call now with our enrolment advisors and we can walk you through the application process — from how to meet the entry requirements through to enrolling in your first subject.