Any time is right

100% online programs
World-class university

Dedicated support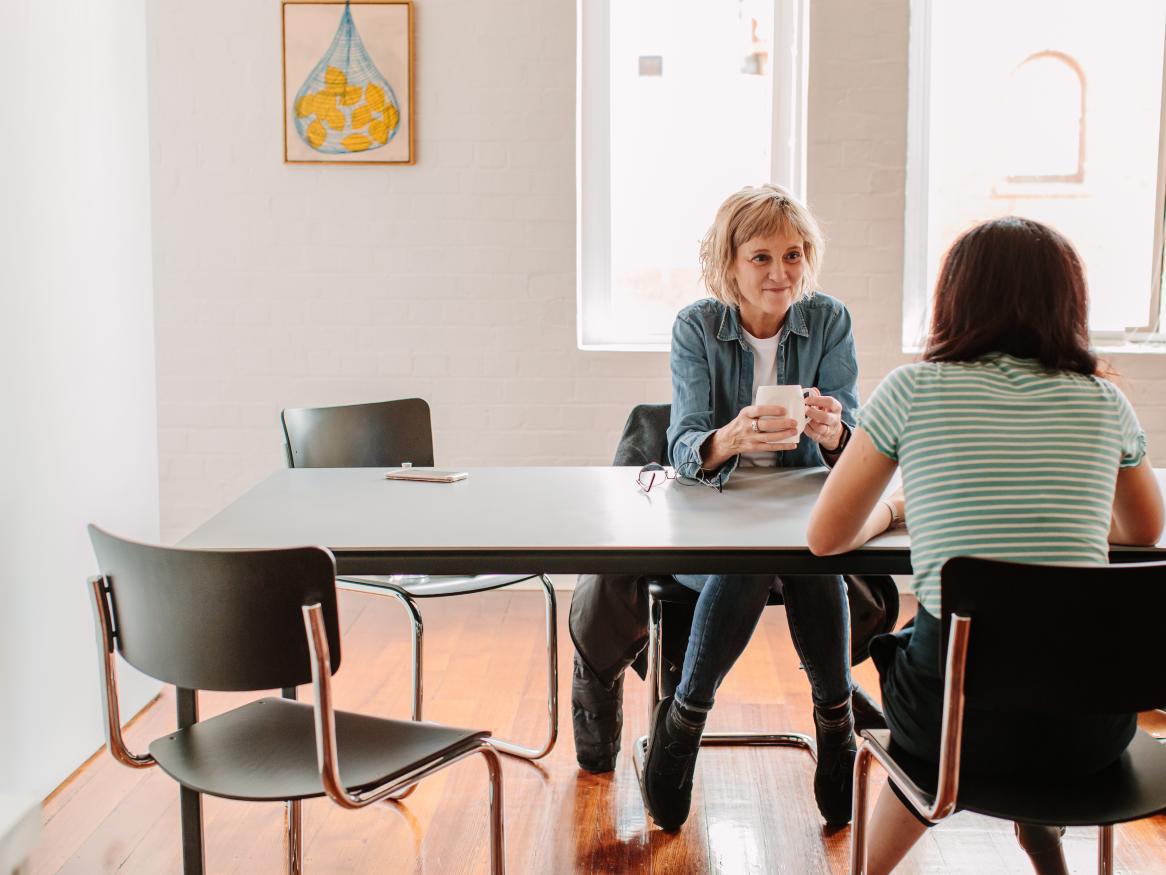 A stepping stone towards becoming a practising psychologist or the foundation needed to pursue advanced psychology studies.
FIND OUT MORE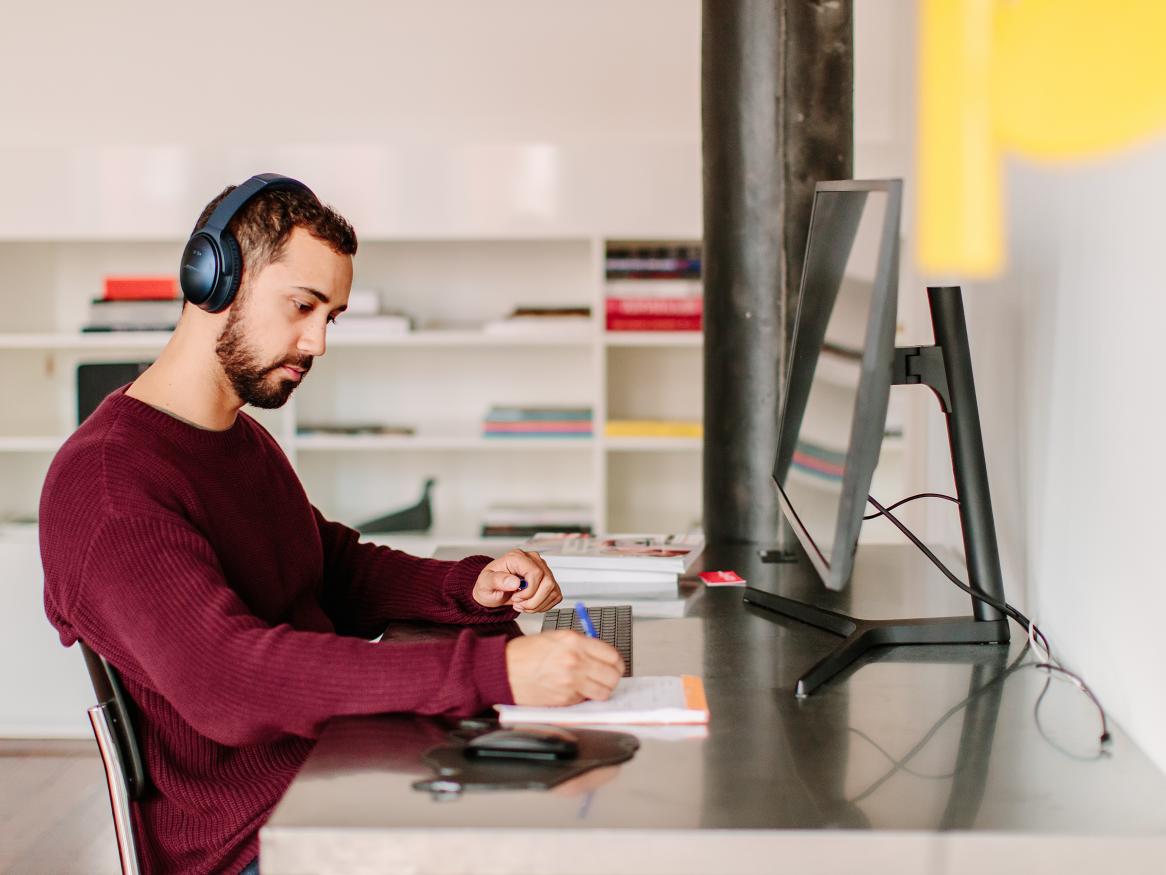 The demand for data scientists with practical, real-world skills has never been greater. Elevate these critical capabilities with our suite of applied postgraduate degrees.
Find out more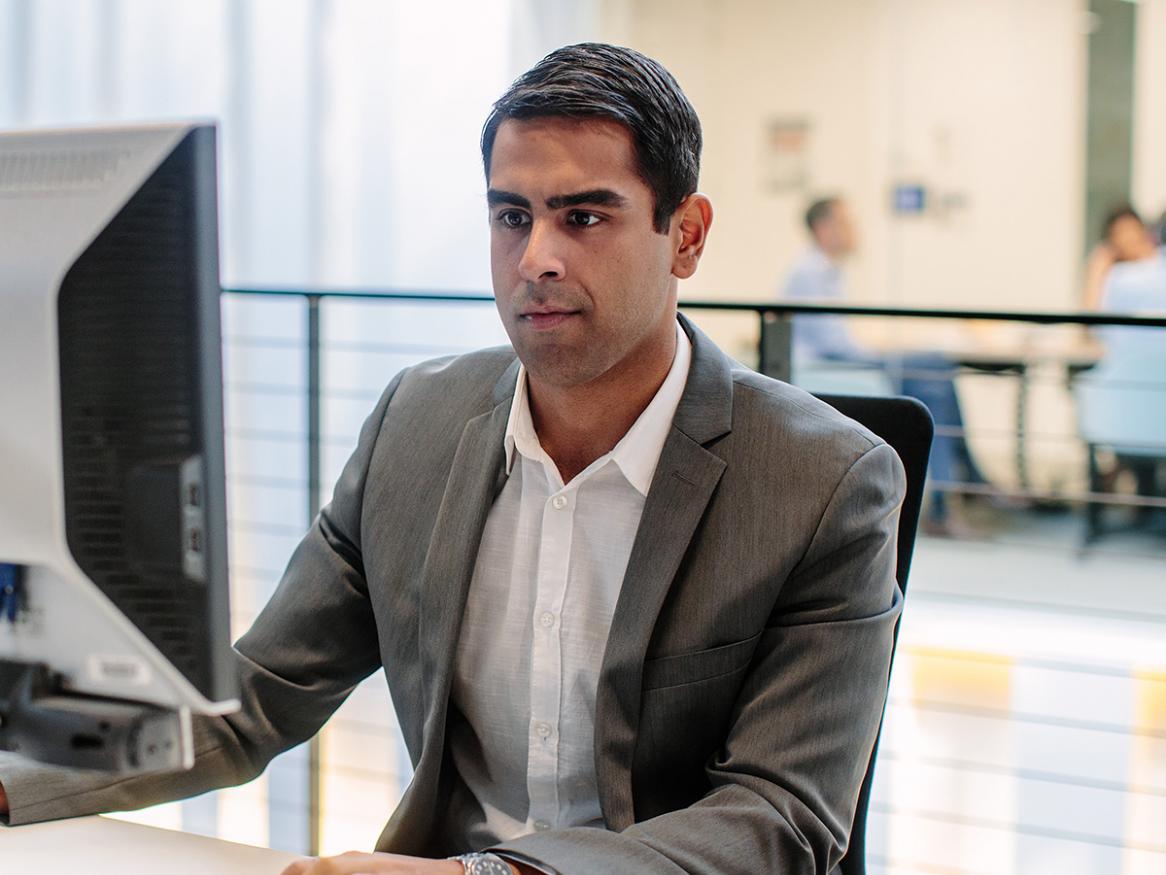 The global business market is constantly adapting and evolving to the world around us, an MBA could be your step up on the career ladder.
Find out more
Thinking about further study?
Our world is changing rapidly. Discover how our online offerings equip you to take on the challenges of the future.
REQUEST A BROCHURE
Career advice, study tips and inspiration for your online learning journey.